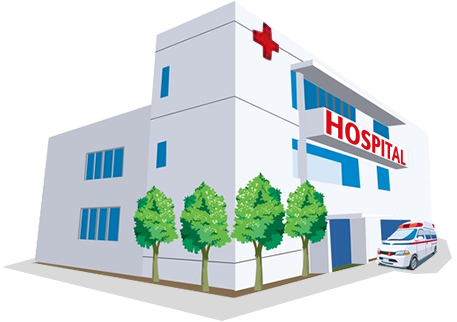 A VISIT TO A HOSPITAL
Those who do not take care about their health, they suffered from diseases and have to admit in hospital. Once I went to meet my uncle there. He was admitted in the General ward. The surroundings of the hospital was attractive, neat and clean. There were different wards like-surgical wards, medical wards, etc. The patients were under the care of nurses and doctors. Nurses were dressed in white. They noted their temperature and give them necessary diet. They felt pulse.
Patients were lying the whole day. They were often sad and gloomy. The head of the of the doctors visited in the morning. He made inquiries about patients and gave instructions. There was a fixed time for visitors also. A ward is generally silent place.
But it was pity that some doctors and nurses were greedy and careless. They do not do much for the patients till they got money from them. The servant in the ward had to be tipped for their work.