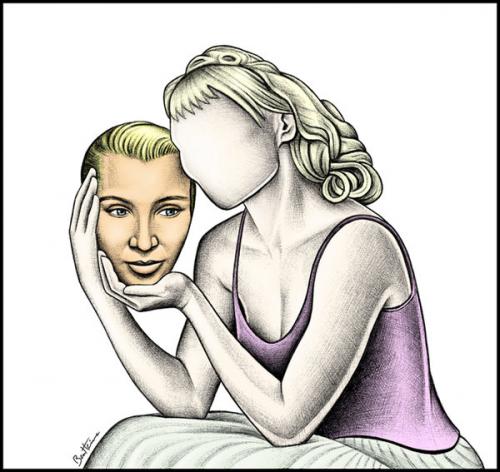 One night, I was lost in dreams. An angel appeared before me and blessed me that I will be an actress. I become very glad to hear it. It is the most attractive job, full of glamor and money. If I become an actress, I will not run after money and act in social films, and films for children.
It is necessary for an actress, to be mentally and physically fit. Therefore, I will do yoga and exercises regularly. I will also spent some money and time for social work.
Now a days they are blamed for their short dresses and actions. I would not do this and act which is fit for our Indian culture. I thanked god for this blessing. Early in the morning, a knock at the door disturbed my dreams, and I woke up.