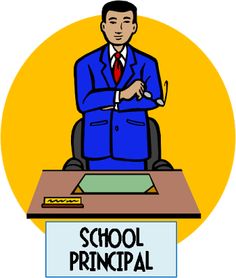 IF I WERE THE PRINCIPAL OF MY SCHOOL
A principal is a very important person in a school. He/she is the leader of all students and teachers.
He /she controls the school. A principal can make a progress of a school. If I become the the principal of my school, I shall do many things. I shall reach the school before time and see that all rooms are clean and the teachers are on time or not. I shall request the teachers to take their classes regularly. I shall be ready to remove the difficulties of the students and help them. I shall see that there is proper arrangement for drinking water. I shall try to make the students feel that the school-building and the furniture are their. They should take a good care of them. I shall teach the students about their duties towards our country.