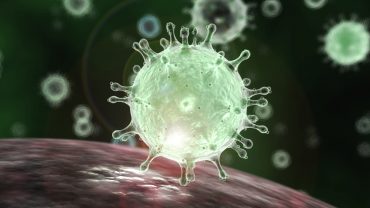 A virus corona or COVID-19 which has a bad effect on India, Italy, France, Iran, America, Spain, China, and many more countries. This virus has come from Wuhan in China and has destroyed all the countries, this virus has caused many deaths and some people have Hospitalized this virus is mostly found in old-aged people who are suffering from diabetes, asthma.
We have to take precautions for COVID-19:-
1) By washing your hands.
2) By using sanitizer(alcohol-based).
3) By not touching your face.
4) By using a mask when you are having a cold, cough.
Symptoms of COVID-19 (Coronavirus) are:-
Fever, cough, cold, Drownisness, Body pain, Respiratory problems.
Please be safe and stay home. We have to fight from coronavirus.
Corona-warriors are battling on the frontline against the coronavirus. Doctors, nurses, medical staff, security personnel, sanitation workers, and local administration are working tirelessly to combat the disease. Here is the drawing prepared by Jenisha to salute their efforts.