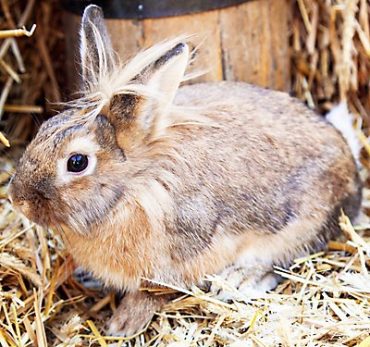 I have a pet rabbit. Its name is Bunnie. It is brown in colour and white patches on one eye and both the ears. It is soft and furry. It likes to eat carrots. It keeps running around in the garden. Whenever it sees me, it runs between my legs and pimps around me. We have made a small burrow for it in the garden.
I love Bunnie very much.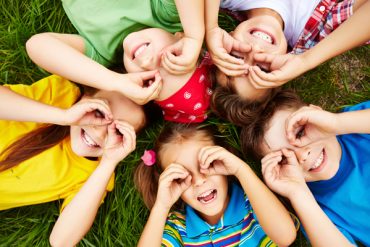 When a Shakespeare says-"A friend in need is a friend indeed", he define friendship in a nutshell. It is the greatest virtue of humanity. It is one of  the greatest gifts God has bestowed upon man. Friendship has it's root in the origin of the universe. Ever since the mankind came into being the elements of friendship cropped up. A friend is said to be another himself. A true friend is a divine entity who not only provide timely assistance but also closely watches his friend's steps. A true friend is a perfect embodiment of the best guide. It is always unconditional. It is natural flow of  love between two hearts. It is not merely a duty but a worship that spreads the perfume of divinity.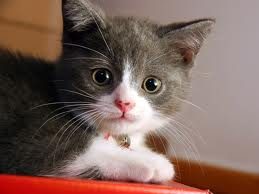 My pet animal cat
I have a pet cat. It's name is Winkie. It's white and grey in color. It has lovely green eyes. It is very soft and furry. It eats fish and drinks milk. It plays with me when I come back from school. It likes to play with ball in the garden. It loves me and shows it's love by licking me when I come back from school.  It sleeps in a small basket near my bed. I love my pet very much and take care of it.